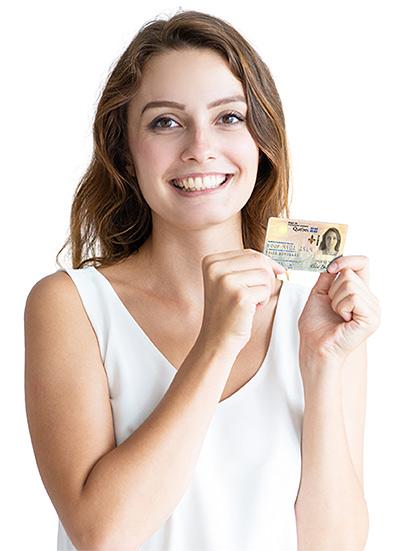 Health Insurance
RAMQ administers the Québec Health Insurance Plan. Eligible persons who are registered benefit from various covered health services. Ineligible people can also access theses services, but they must pay for them.
Health Insurance Card
You must present a valid Health Insurance Card to be entitled to the services covered under the Québec Health Insurance Plan. After you have registered, you will receive your card, which needs to be renewed periodically.
Register for health insurance
You may qualify for health insurance if you settle in Québec, or if you live or spend time here. To remain eligible, however, you must comply with certain rules regarding your presence in Québec.
Covered services and reimbursement
RAMQ pays the cost of covered services rendered to insured persons. This means that health professionals participating in the plan may not bill them for these services.
Personal decisions
This section groups together topics that relate to your personal wishes. These are the decisions you may take now to ensure that they are registered in your file and thus made official. They include naming a representative who will act on your behalf when dealing with RAMQ.